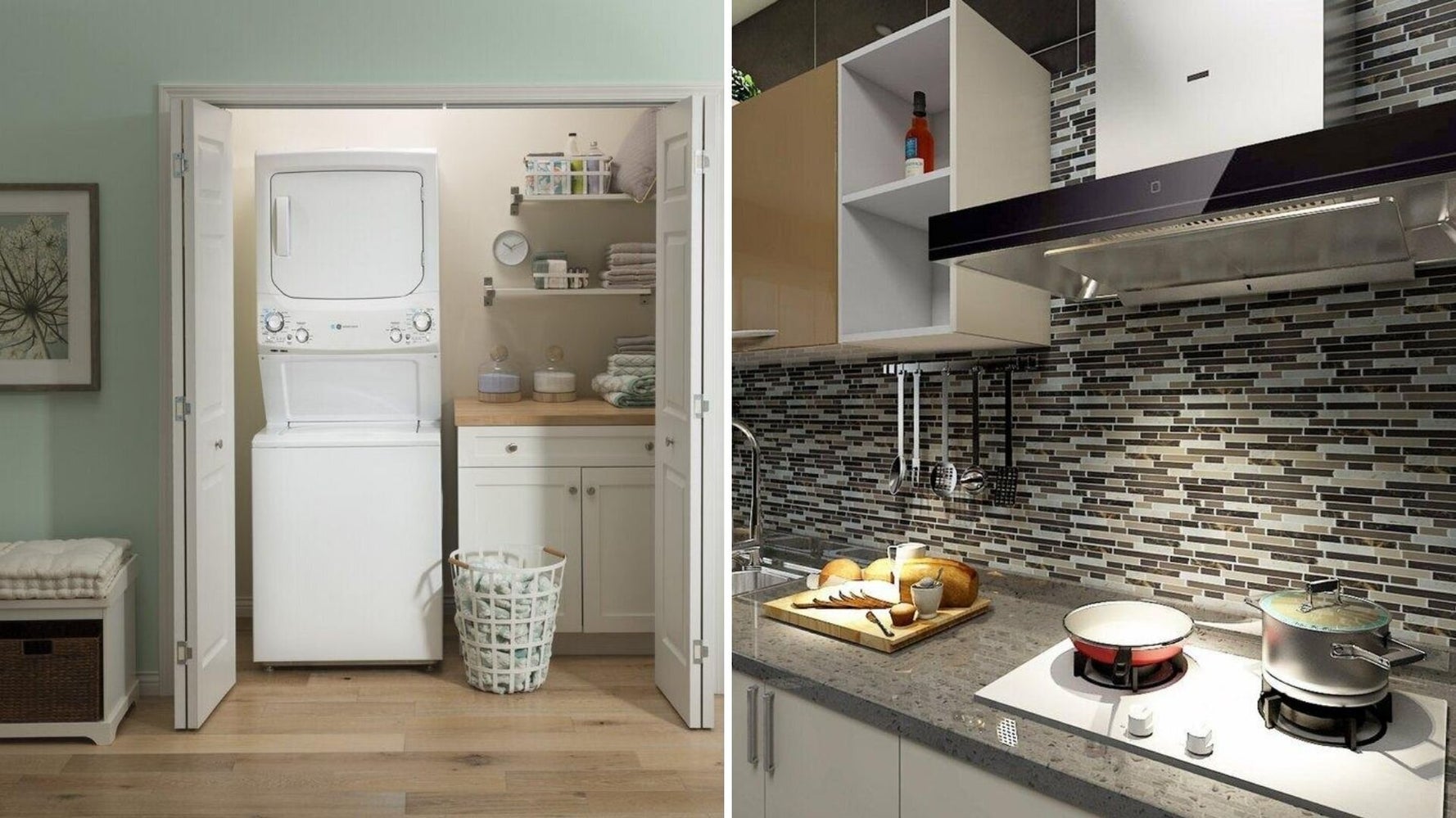 HuffPost may receive a share from purchases made via links on this page. Prices and availability subject to change.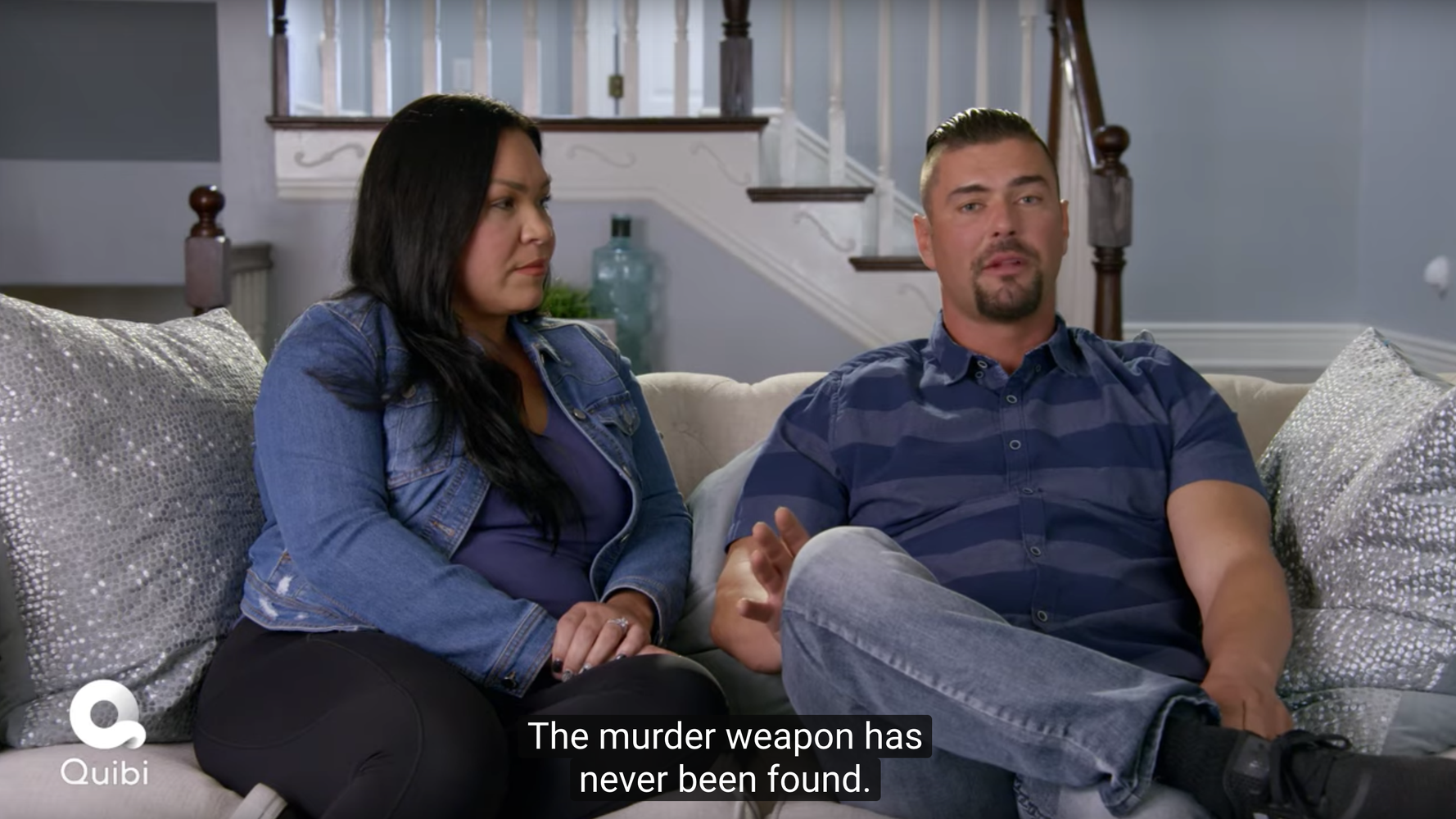 If you've ever wanted to live in a real-life "Haunting of Hill House," Quibi's killer new show may be for you. There's no ambiguity in the title for the mobile video platform's new home renovation show: "Murder House Flip." In each episode, houses where grisly...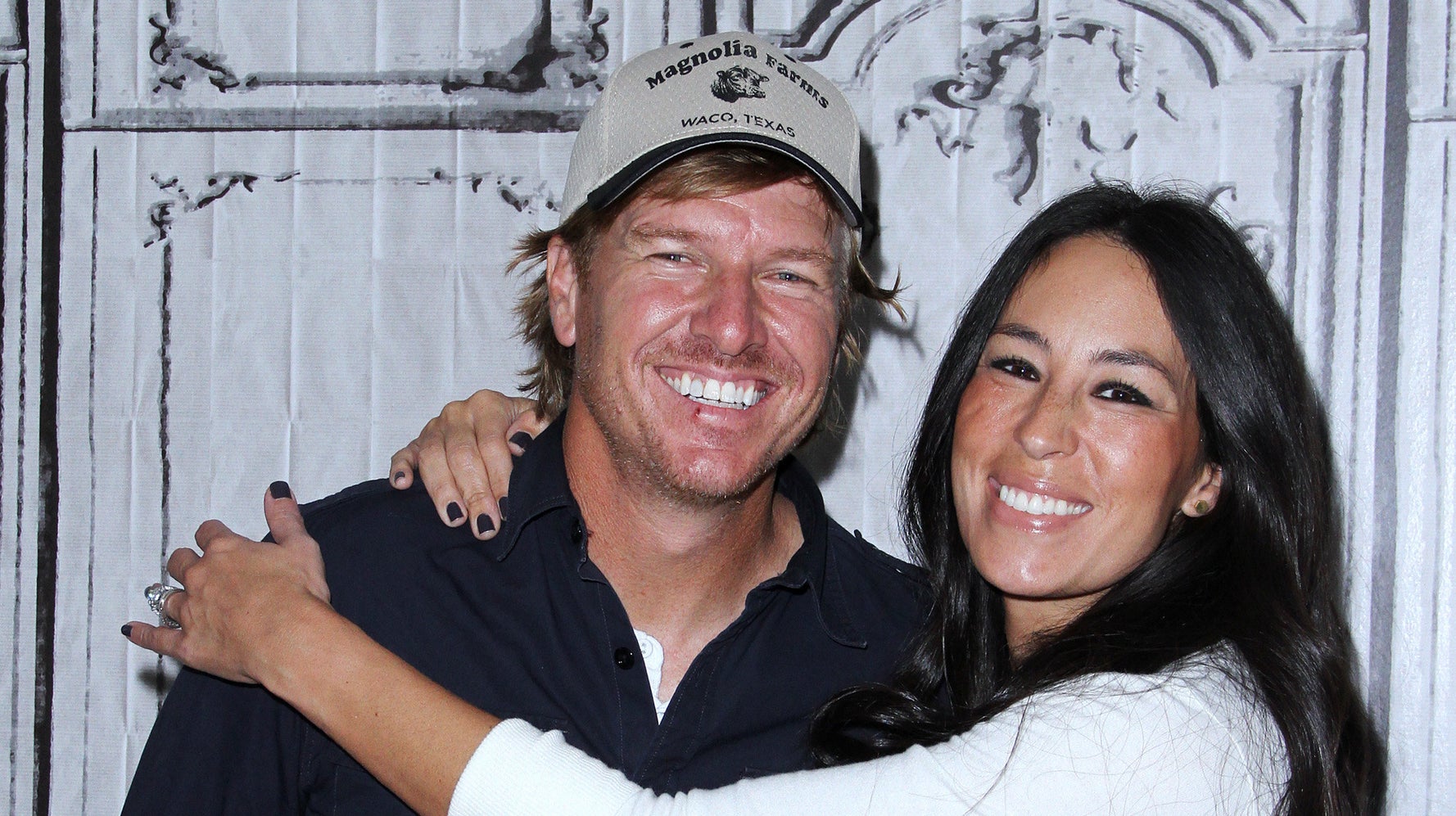 You're plopped down on the couch with your partner getting sucked into yet another HGTV vortex when you receive a sudden and urgent burst of inspiration to renovate or remodel your home. "Cost be damned!" you think. "We must have an open kitchen design!" Even when...